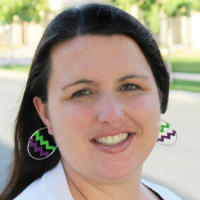 Hi! My name is Ashley W and you can also find me over at Cute as a Fox Creations. I really love creating and I blog about crafts, DIY projects, edible crafts, recipes, and just about anything else I find interesting. I am an Arizona native and I lived in Tempe for my first 23 years of life. Now I live in Southeast Phoenix with my husband of nearly 8 years. I am currently a stay-at-home mom with a 6 year old boy and a 4 year old girl.
I am so excited to be a part of the East Valley Mom Guide team. I have always loved exploring Arizona, and I love that I get to share those fun adventures with you. My in-laws live in far East Mesa, and I have a sister in the far west valley, so I definitely get around!
Follow Ashely W. on Facebook, Twitter, Pinterest, and Google +!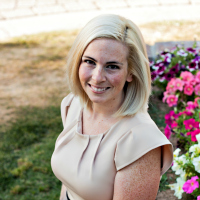 Hi! I'm Ashley C, and I blog over at Freckleberry Fit. I primarily write about product reviews, giveaways, and the peaks (and pitfalls!) of parenting. I have three kiddos ages 5, 3, and 1. My house is always busy and my hands are always full! I can usually be found hanging out at the park with my kids, blogging, and looking for my cell phone 

 .
I was born and raised in South Texas, and have moved around quite a bit since getting married in 2006 to my high school sweetheart! We have lived in Texas, Nebraska, and we arrived in San Tan Valley in March of '12. I am loving life in the Valley so far, and can't wait to explore it with the readers of East Valley Mom Guide!
Follow Ashley C. on Facebook, Twitter, Pinterest, and Google +!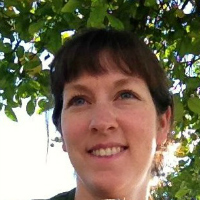 My name is Carlyn and I am a mom to three boys 5, 3, and a baby. At least once a week I am told, "You have your hands full!" by a well-meaning stranger. When I am not chasing after them, I love doing fun projects, crafts, cooking, and spending time outdoors. I am an almost native to AZ (my parents met at ASU and moved to Eugene, Oregon where I was born, then and moved back when I was 2). I am too sarcastic for my own good, and have a weakness for Dutch Bros coffee and Pinterest. I love exploring locally and am excited to share my finds through East Valley Mom Guide!
Follow Carlyn on  Pinterest!