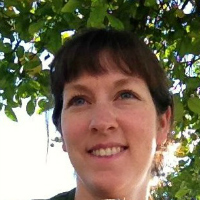 My name is Carlyn and I am a mom to three boys 5, 3, and a baby. At least once a week I am told, "You have your hands full!" by a well-meaning stranger. When I am not chasing after them, I love doing fun projects, crafts, cooking, and spending time outdoors. I am an almost native to AZ (my parents met at ASU and moved to Eugene, Oregon where I was born, then and moved back when I was 2). I am too sarcastic for my own good, and have a weakness for Dutch Bros coffee and Pinterest. I love exploring locally and am excited to share my finds through East Valley Mom Guide!
Follow Carlyn on  Pinterest!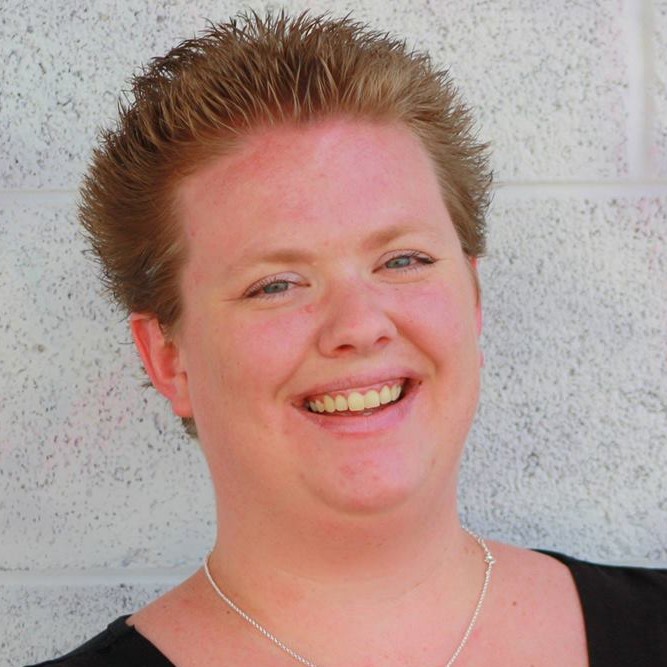 Hi! I am Leila B. and I blog over at Life as Leels where I share "my life in written form". I mostly share book reviews and fun things to do as a family, but every once in awhile you will find a new recipe or craft or some other random tip (that usually relates to eco-friendly or parenting). I like to show my true character and share about mental illness and share family friendly product reviews too!
I have lived in Arizona since March of 2003 (I'm originally a born and raised Minnesota girl). I met hubby here in Arizona and we have 3 kids (girl, boy, girl) and some furbabies (2 cats, a dog, and a gerbil!) We love exploring and finding new things to do in Arizona and I look forward to being able to share them with you at East Valley Mom Guide!