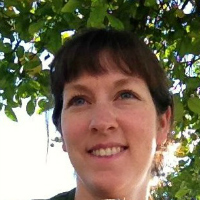 My name is Carlyn and I am a mom to three boys 5, 3, and a baby. At least once a week I am told, "You have your hands full!" by a well-meaning stranger. When I am not chasing after them, I love doing fun projects, crafts, cooking, and spending time outdoors. I am an almost native to AZ (my parents met at ASU and moved to Eugene, Oregon where I was born, then and moved back when I was 2). I am too sarcastic for my own good, and have a weakness for Dutch Bros coffee and Pinterest. I love exploring locally and am excited to share my finds through East Valley Mom Guide!
Follow Carlyn on  Pinterest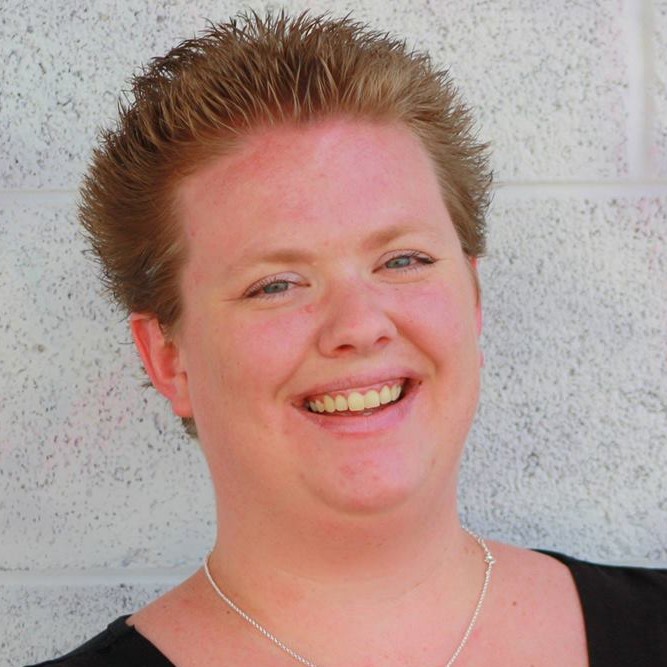 Hi! I am Leila B. and I blog over at Life as Leels where I share "my life in written form". I mostly share book reviews and fun things to do as a family, but every once in awhile you will find a new recipe or craft or some other random tip (that usually relates to eco-friendly or parenting). I like to show my true character and share about mental illness and share family friendly product reviews too!
I have lived in Arizona since March of 2003 (I'm originally a born and raised Minnesota girl). I met hubby here in Arizona and we have 3 kids (girl, boy, girl) and some furbabies (2 cats, a dog, and a gerbil!) We love exploring and finding new things to do in Arizona and I look forward to being able to share them with you at East Valley Mom Guide!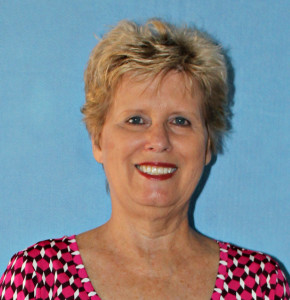 Hi,  My name is Merry.  I am a wife, mother of 2 daughters, grandmother of 6, and hold a full time job.  We moved to Arizona from Texas in 1985. I love crafts, reading, and tole painting. I enjoy square dancing and dance several times a week.  Yes I have a bunch of those pretty petticoats and a closet full of beautiful dance costumes, many that I made myself. I am an avid solar cooking enthusiast. I first became interested in solar cooking in 2008. After testing the theory with a homemade cooker made from a car windshield shade, I invested in my first solar oven. I now own 8 solar cookers.  My blog, Sunshine On My Shoulder focuses on solar cooking, not only in an emergency situation, but as a  practical everyday cooking method.  I love to share my passion, and have given presentations to scout groups,  women's clubs, and at cooking demonstrations.
Follow Merry on Facebook, Twitter, Pinterest, & Instagram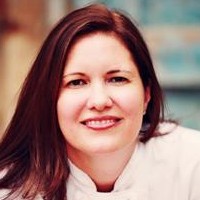 I'm Dana and a mom to an adorable 8 year old boy who loves rocks, nature, Legos, pirates and baseball. I live in North Phoenix, but don't mind driving all over the Valley for new experiences and adventures. I'm a former molecular biologist turned cake decorator and sweet shoppe owner (Simply Sweets Cake Studio).  I've been blogging at
Sweet Shoppe Mom
since 2010 where I blog about a variety of topics including being a mom, business owner, local events, dairy-free cooking, crafting and organizing.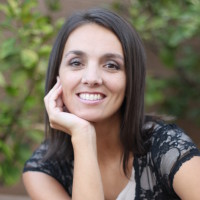 Hi, I'm T.J. I'm a a wife, mother, daughter, sister, friend, designer, creator, leader, singer, health coach, and domestic goddess seeking sweetness wherever it blooms. Find her at Sweet Sugar Blossoms.
Follow T.J.  on Facebook, Twitter, Pinterest, & Instagram
EVMG Newsletter
Subscribe to get our latest content by email.