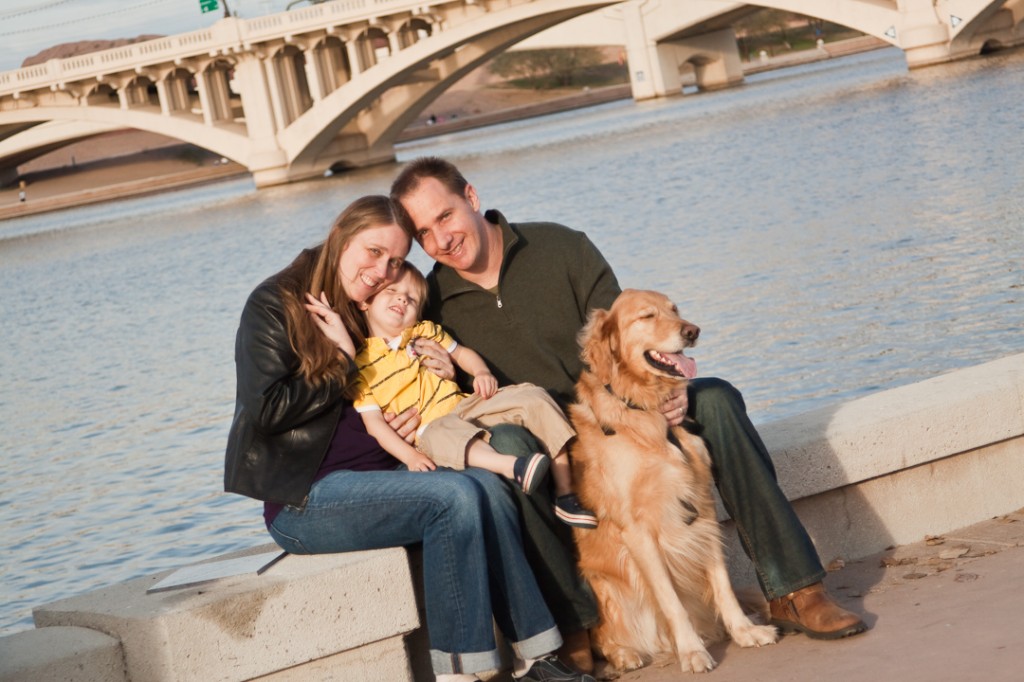 Hi there! I am Michelle and I write over at My Saving Game. I love to write about …well anything… fun, family friendly, and more. I have recipes, how I save money, cooking/baking projects with my son, travel, really anything that I think is interesting. I love to laugh and to make others do the same and the daily family antics in our house will make you chuckle for hours. I like to make stuff from scratch because I have food issues that make me sick so more often then not my recipes are made from scratch.
I have lived in Arizona almost 8 years (July 2004 we moved here). I LOVE heat but have a unhealthy phobia for scorpions, when I see one I scream like a little girl! I live in Ahwatukee and really love it here! I am a stay at home mom of a four year old little boy who is awesome!
I am excited to contribute to this blog! I can't wait to explore what is out there and share it with all of you! This has to be the best job ever!!
Some fun facts about me
* I LOVE LOVE LOVE to travel
* Lived in 6 states (NJ, GA, MN, MI, WY and AZ)
* I have been to all but 16 states and have a goal of getting to all of them!
* I have been to Europe, Canada, Africa and a good portion of the Caribbean
* Been bit and scratched up by a lion while in Africa
* Have a South African Hubby
* I have been to enough college to almost has a bachelors degree but have nothing to show from it
* Can't eat onions in anyway (even in powdered form), soy, rice, cabbage, sage