Based on the best selling book, The Case for Christ, this movie follows the true life journey of Lee Strobel an atheist journalist on his quest to debunk his wife's new faith.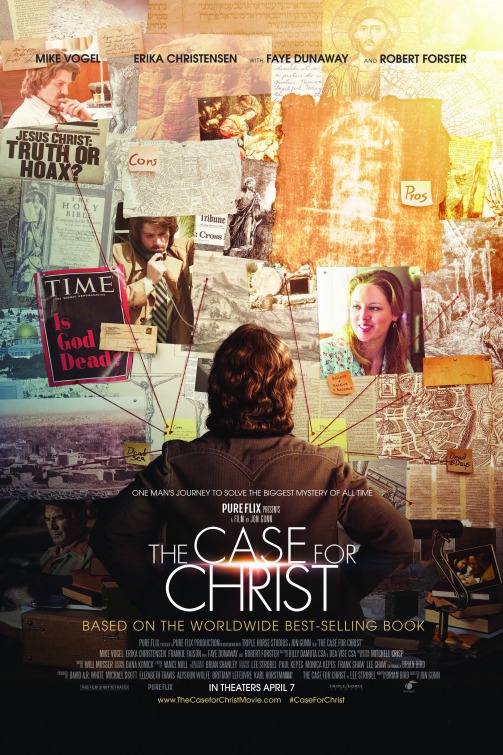 We are really excited to help promote this movie because we've both known the daughter of Lee Strobel for years.  You'll meet her in one of the first scenes of the movie, the scene that really changes the course of her family's life.  We've watched this movie develop from casting, to filming, to promotion, it's been fun to see behind the scenes of this movie through our friend's eyes.
This movie is exceptional in quality, acting, and story.  It really stands out, especially among other recent faith-based movies.  You'll recognize Mike Vogel (Cloverfield, The Help), Erika Christensen (Parenthood), L. Scott Caldwell (The Fugitive, Concussion), and Faye Dunaway.
This movie isn't just for Christians.  It's for everybody.  Watching Lee Strobel investigate the details surrounding Jesus in a way that really hadn't been done was so fascinating and seeing the back story at the same time really makes it all come together in this movie.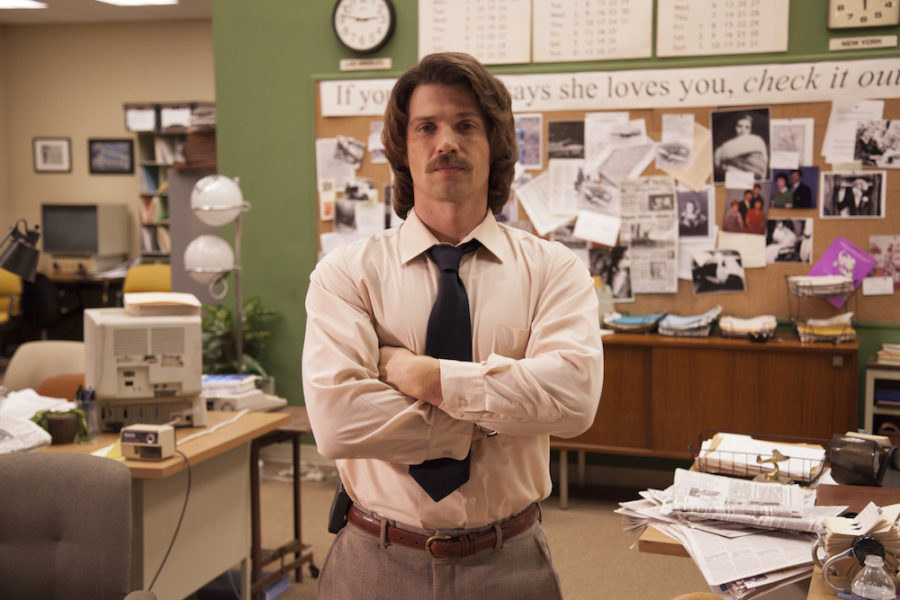 Official Synopsis
"A hard-driving journalist, Lee Strobel, was exactly where he expected to be at work: on top. His award-winning investigative reporting recently earned him a promotion to legal editor at the Chicago Tribune. But things weren't going nearly as well at home where his wife Leslie's newfound faith in Christ went against everything Lee believed—or didn't believe—as an avowed atheist.
Utilizing his journalistic and legal training, Lee begins a quest to debunk the claims of Christianity in order to save his crumbling marriage. Chasing down the biggest story of his career, Lee comes face-to-face with unexpected results that could change everything he knows to be true."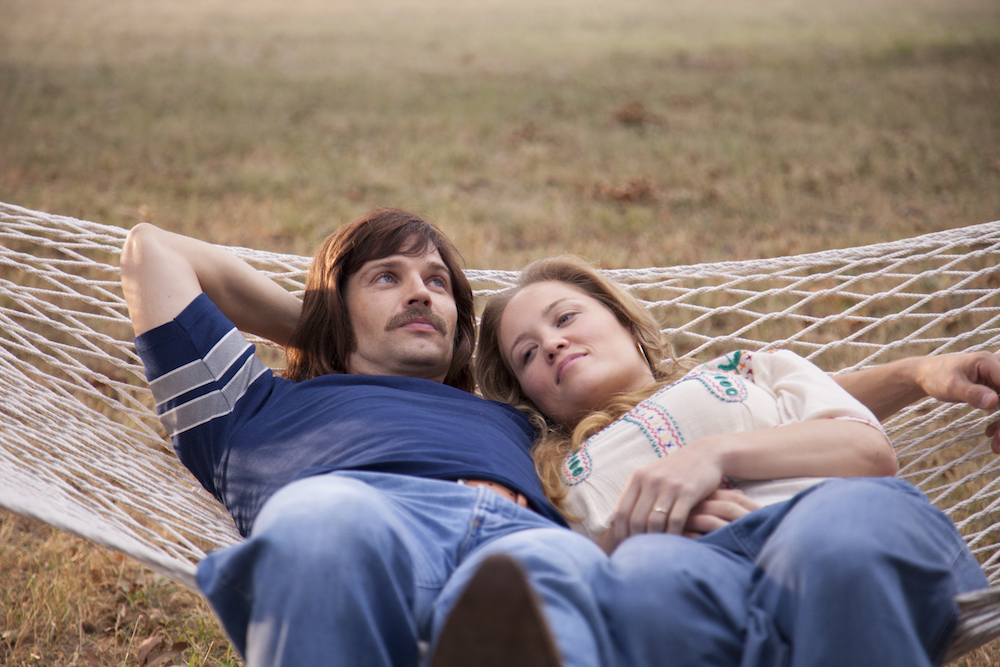 DIRECTOR
Jonathan M. Gunn
FEATURED CAST
Mike Vogel (Lee Strobel)
Erika Christensen (Leslie Strobel)
Faye Dunaway (Dr. Roberta Waters)
Robert Forster (Walter Strobel)
Frankie Faison (Joe Dubois)
L. Scott Caldwell (Alfie Davis)
PRODUCER
Pure Flix and Triple Horse Studios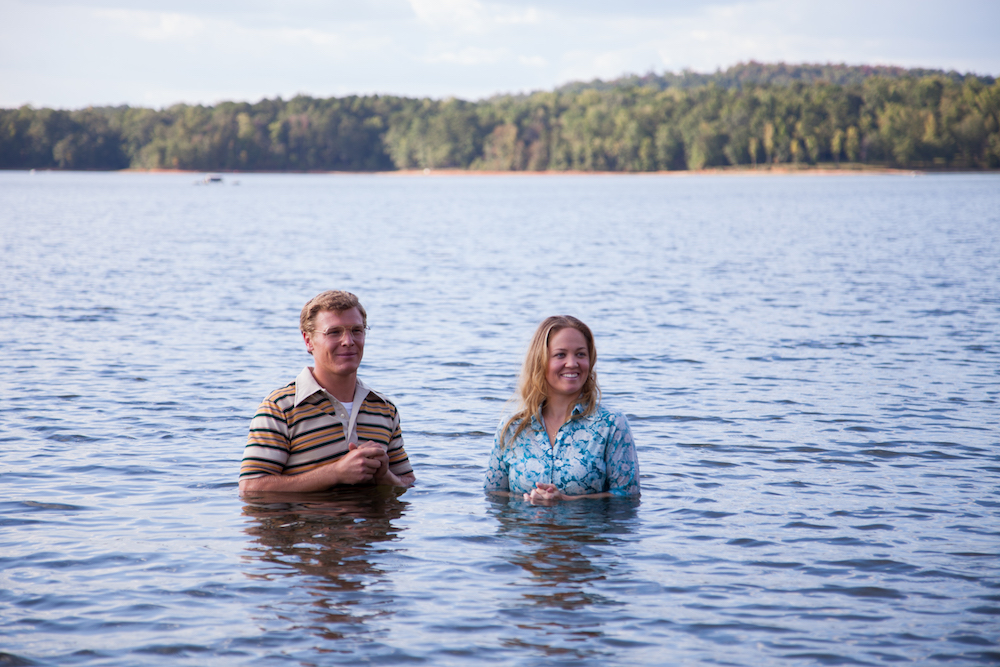 I really enjoyed the movie and can't wait for it to be in theaters this weekend.  I plan on taking my husband and daughter (12yo), but I'll probably leave my son (7yo) at home.  There isn't anything wrong or concerning in the movie, I just don't think it will hold his attention.
The Case For Christ opens nationwide Friday (4/7).
Facebook | Twitter | Instagram| Official Site
Rated PG, Run Time 112 minutes, #CaseforChrist
Disclaimer: I was sent a media screener copy of this movie.
EVMG Newsletter
Subscribe to get our latest content by email.