Is the newest Wimpy Kid movie worth seeing?  Plus, find out what I thought of the new actors in this movie and if it's appropriate for all kids.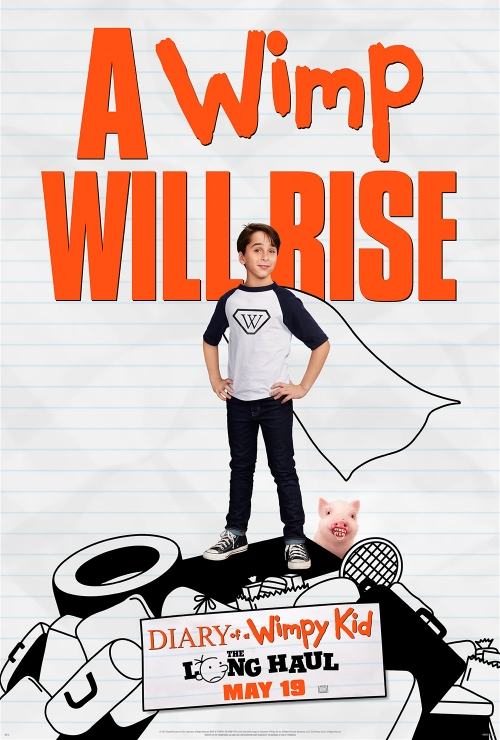 The new movie, "Diary of a Wimpy Kid: The Long Haul," is based off the best selling kids books and is continuation in the Wimpy Kid movie series.  The Heffley family goes a road trip to attend Meemaw's 90th birthday party, but ends up going hilariously wrong thanks to Greg's new scheme to attend to a video gaming convention. The cross-country adventure turns into an experience the Heffleys will never forget.
Actors: Jason Ian Drucker, Charlie Wright, Owen Asztalos, Tom Everett Scott, Alicia Silverstone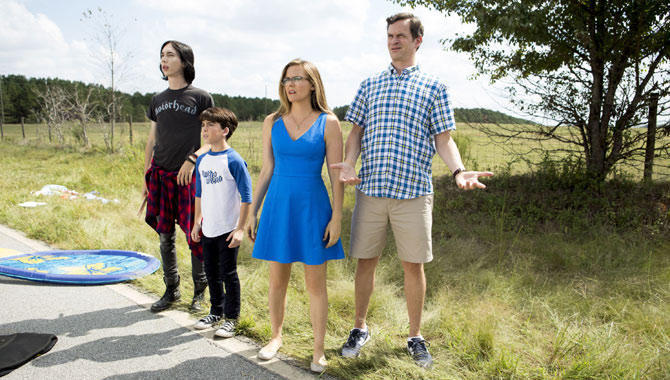 I found this movie to be pretty entertaining.  There is some humor that adults will love, from a few classic 80's music to seeing Alicia Silverstone back on the big screen.  As a parent to a Jr High kid, I found myself relating a lot to the Heffley parents.
Is it the greatest movie of the summer, probably not.  However, if you want to laugh and have fun relating to the Heffley parents then you definitely want to check out the movie. Since there is some crude humor, it's probably best for older kids/tweens and young teens.
If you saw the first movies or the read the books, then you will remember Rodrick.  There has been some controversy on the casting for Rodrick (and the other Heffleys), but I have to say…Charlie Wright (Rodrick) did a good job of portraying the lazy, mean, unintelligent older brother that we all loved.  It's understandable why all the actors had to be replaced…the last movie was 5 years ago.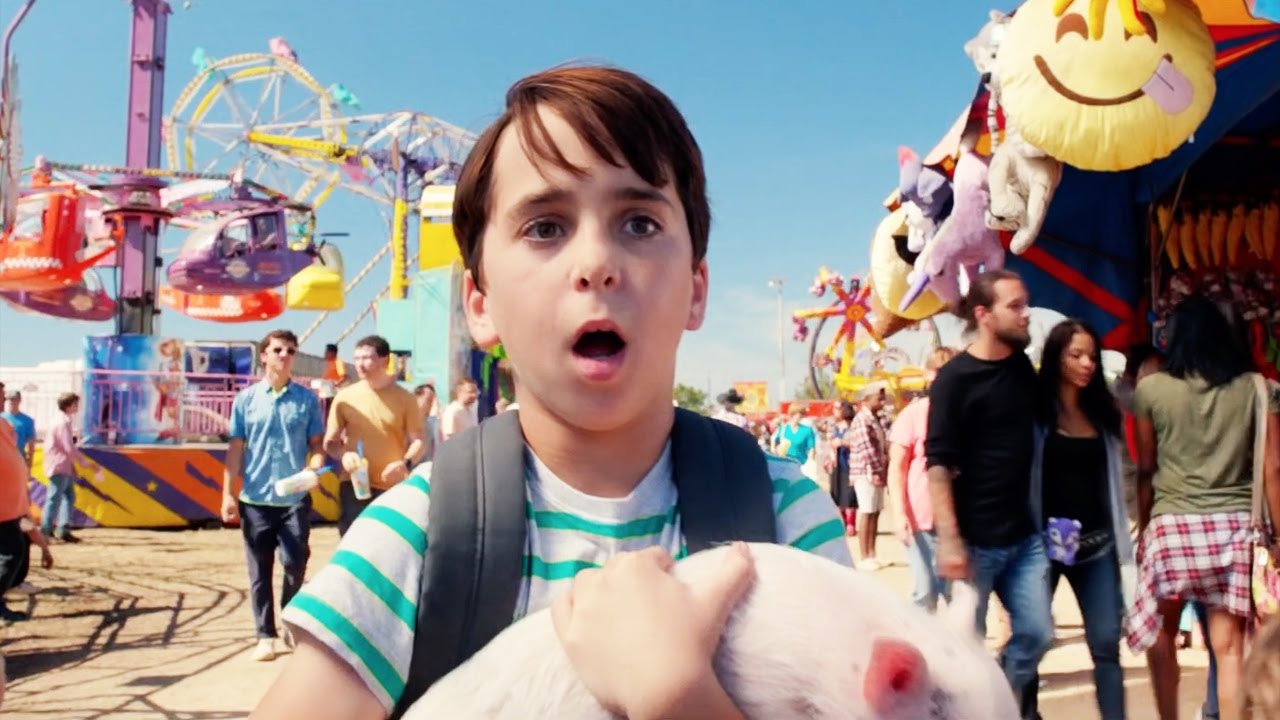 It's a great summer movie to take the family to go see.
Diary of a Wimpy Kid: The Long Haul opens nationwide Friday (5/19/17).
Facebook | Twitter| Instagram| Official Site
Rated PG, Run Time 91 minutes, #WimpyKid
Disclaimer: I attended a media screening of this movie.
EVMG Newsletter
Subscribe to get our latest content by email.