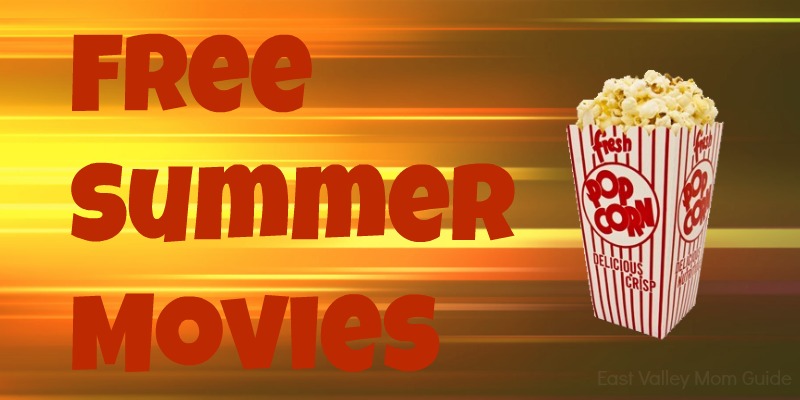 My family loves Dickinson Theaters. It is the closest theater to our house, they accept Harkin's refill cups for $1.25 refills, and all their popcorn sizes have free refills. Also, the theater by my house has an IMAX screen and we love to drop by and watch big hits in 3D on that big screen. This summer Dickinson Theaters is giving us one more reason to love them – free summer movies! The Dickinson Free Summer Vacation Movie Series is here!
Dickinson Theaters has two valley locations:
Gateway 12 at 1935 South Signal Butte in Mesa
Palm Valley 14 at 1325 North Litchfield Road in Goodyear
The movies play at 10:00 am and 12:30 pm. Since these movies are free they do sometimes sell out so arrive early!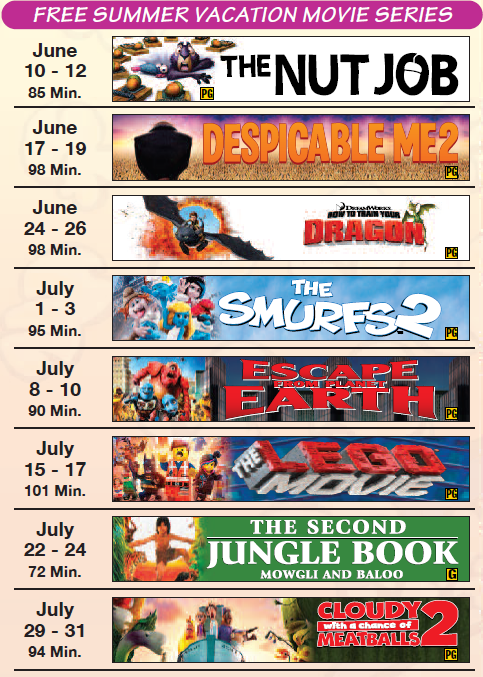 I personally feel that there has been a drought of family-appropriate movies lately so I am looking forward to watching some of these family friendly features on the big screen again again. We love all these titles and will try to make as many as possible. Before you go, be sure to make some fun popcorn bags for your kiddos.
Which movies will you go see? I am super excited about seeing The Lego Movie again!
EVMG Newsletter
Subscribe to get our latest content by email.