Megan Leavey is the true story based on Marine Corporal who worked closely with a military dog to save lives in Iraq.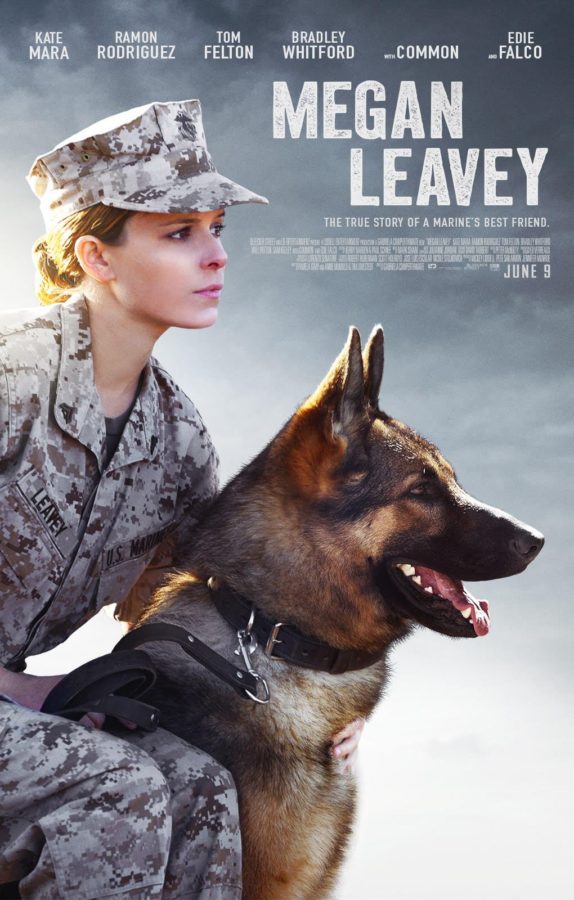 This movie was intense in places but told the story is told very well.  You can get a sense of the time frame of when things were happening in the movie without them actually coming out and saying exactly when it happened.  The battles during war were enough for me to understand what was happening and how bad the situation was, but it was done without a lot of the gore that is normally seen in war movies.  The actual war scenes are short as most of the story takes place before and after the war.
"Megan Leavey is based on the true-life story of a young Marine Corporal (Kate Mara) whose unique discipline and bond with her military combat dog saved many lives during their deployment in Iraq. When she is assigned to clean up the K9 unit after a disciplinary hearing, Leavey identifies with a particularly aggressive dog, Rex, and is given the chance to train him. Over the course of their service, Megan and Rex completed more than 100 missions until an IED explosion injures them, putting their fate in jeopardy."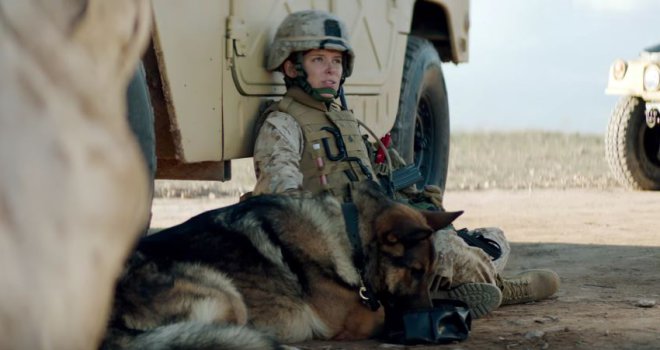 I enjoyed this movie and so did my 12 year old daughter.  Due to the nature of some of the content, I'd suggest leaving younger kids at home or at least see it first.  The movie inspired several conversations with my daughter about war and the effects it can have our soldiers.
Make sure to bring some tissues. There were a few spots at the end that I teared up and it even got to my daughter (I think this is the first movie to really get to her and make her cry).
Megan Leavey opens nationwide Friday (6/9/17).
Facebook | Twitter| Instagram| Official Site
Rated PG-13, Run Time 116 minutes,#MeganLeavey
Disclaimer: I attended a media screening of this movie.
EVMG Newsletter
Subscribe to get our latest content by email.