New Life is about love, hope, heartbreak, faith and going through life being married to your very best friend.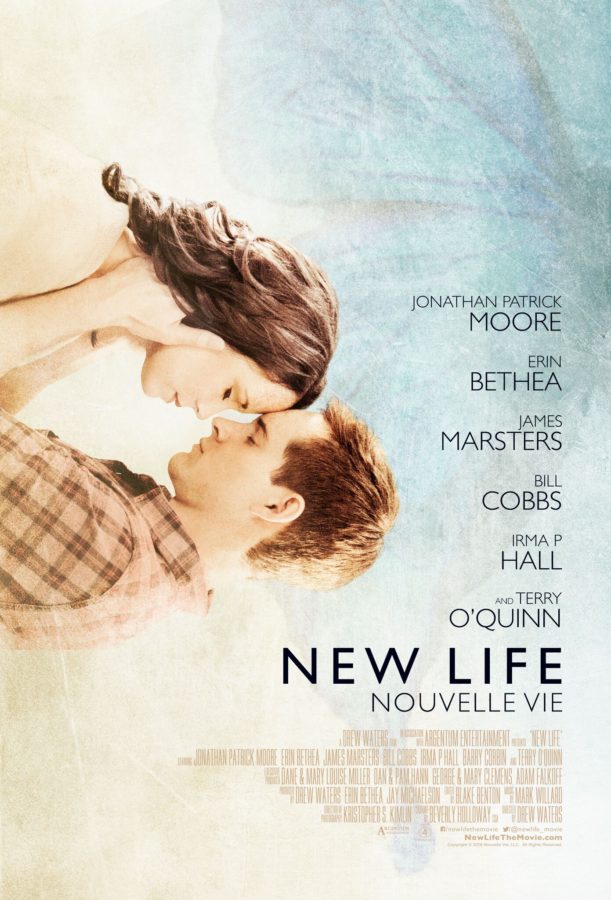 I watched New Life a couple weeks and it shook me up.  I related to this movie and the characters so I ended up sobbing uncontrollably…luckily I was in the comfort of my home.  I highly recommend bringing a decent stash of tissues with you to the theater.
Okay y'all…can I be honest.  I had intended on working and watching the movie at the same time.  And that's how I started off, but by about 20 minutes in I was hooked and couldn't stop watching.  I was so immersed in the story and felt like I knew the couple…almost like we were friends going through life together.  I was so wrapped up in it that I didn't want it to end.
The characters are so relatable and you leave feeling encouraged to celebrate life's beautiful moments…no matter what happens.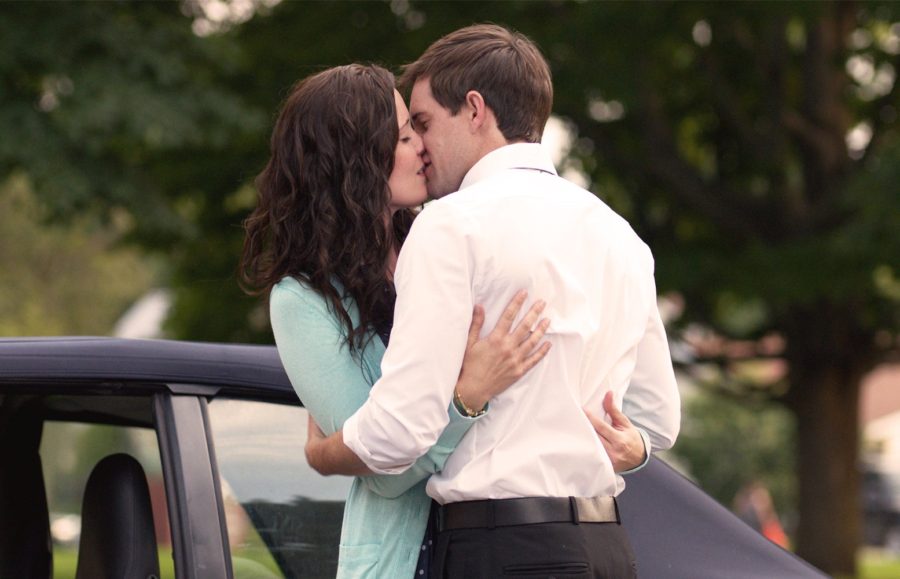 "NEW LIFE (Nouvelle Vie) is a film about hope. Benjamin Morton's life changed forever the day he met the little girl next door.  Ava was and always would be the girl of his dreams.  From the innocence of a childhood friendship, through adolescent attraction, their love strengthens and grows. When life takes a turn neither of them expected, their entire future is called into question.
NEW LIFE explores the ups and downs of life and love, showing us that in good times and bad, life can be approached with hope and the opportunity for something new."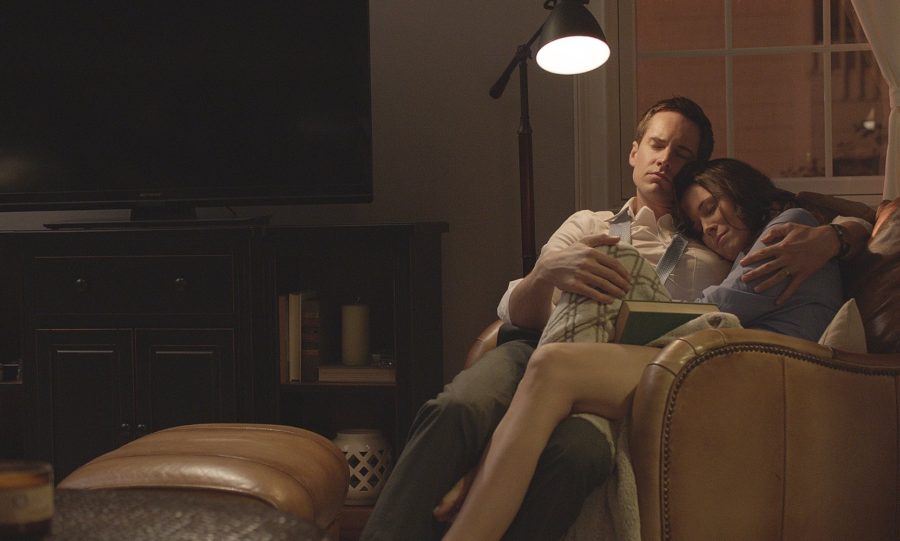 New Life opens in select markets, including Phoenix on  10/28.
Facebook | Twitter | Official Site
Rated PG, Run Time 98 minutes, #NewLifeMovie
Disclaimer: I was sent an advance screener to preview this movie.
EVMG Newsletter
Subscribe to get our latest content by email.