The second installment of The Nut Job is opening this weekend and it has many of the same characters as the first and a few new furry creatures have joined the gang.  The Nut Job 2: Nutty by Nature had some cute scenes, but mostly this one is for the kids.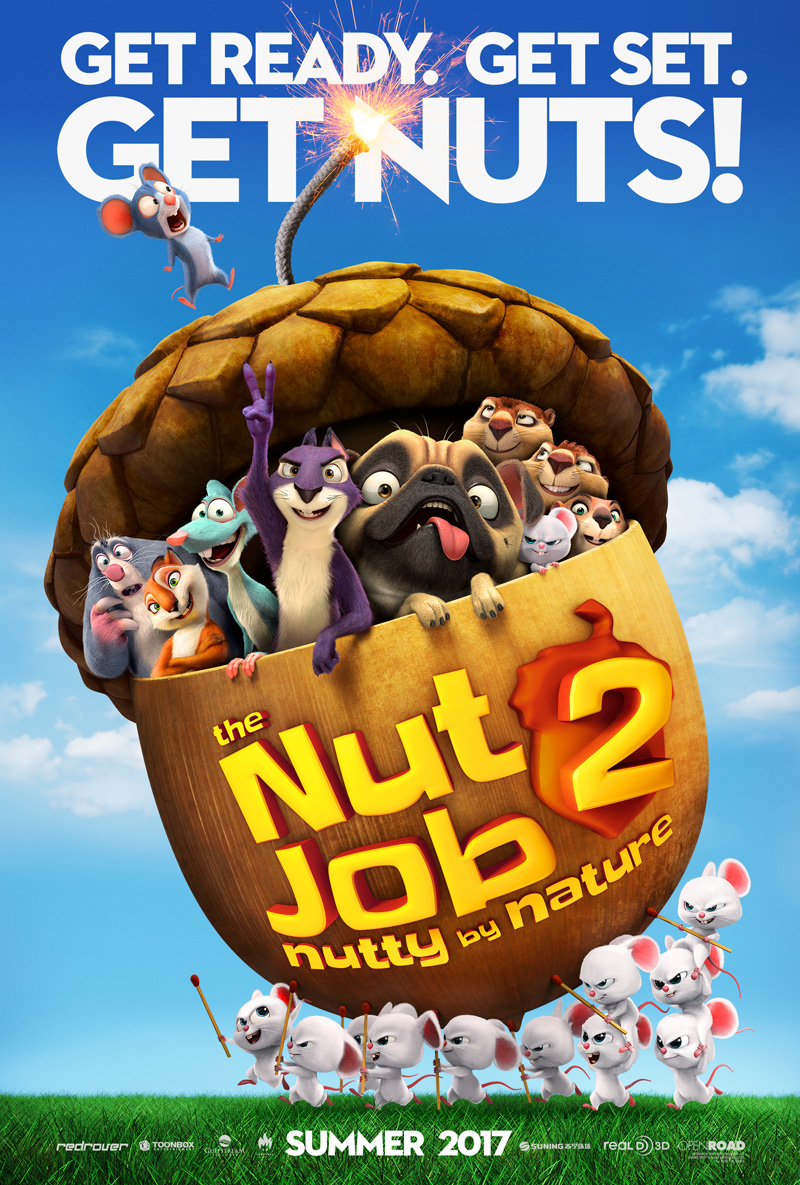 Honestly, I was not a fan of the first movie, so I really didn't have high hopes for this one.  It's definitely an improvement on the first movie.
The Nut Job 2 follows the story of woodland creatures that set out to take back their park after the evil mayor decides to tear it down and build an amusement park.  They struggle with which leader to follow…the one that gives them the easy way out or the one that forces them back into using their animal instincts.  In the end, they must swallow their pride and ask for help from some cute city mice, led by Mr. Feng (Jackie Chan).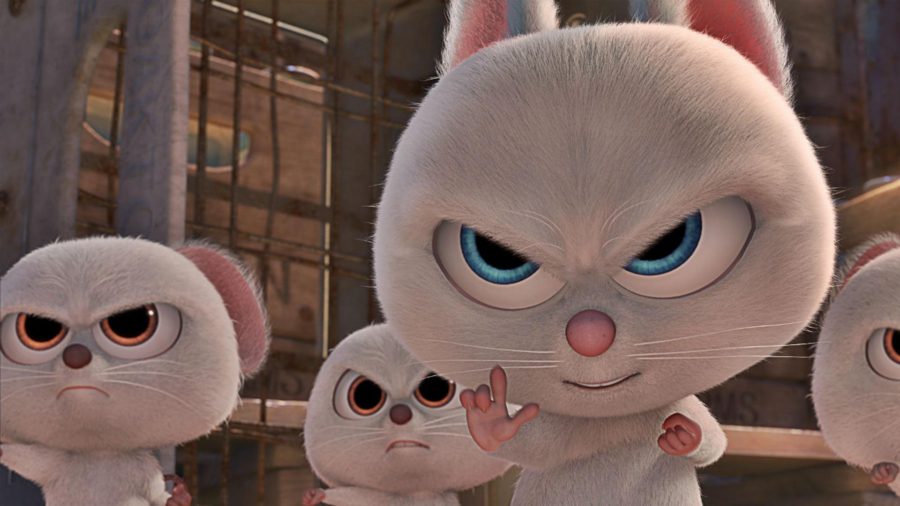 Kids, under 10, will likely want to see this one and luckily it's not as nutty as the first.  There are some funny parts and the overall theme of the movie is good, so I didn't mind watching it and the kids thought it was hilarious.
Make sure to stay until the very end of the credits…there is a scene in the middle of the credits and one at the very end.
Nut Job 2 opens nationwide Friday (8/12/17).
Facebook | Twitter| Official Site
Rated PG, Run Time 95 minutes, #TheNutJob2
Disclaimer: I attended a media screening of this movie.
EVMG Newsletter
Subscribe to get our latest content by email.