The new, fully animated Smurfs movie will take you back to the days of the original carton.  If you loved the original cartoons, then you'll this new animated movie.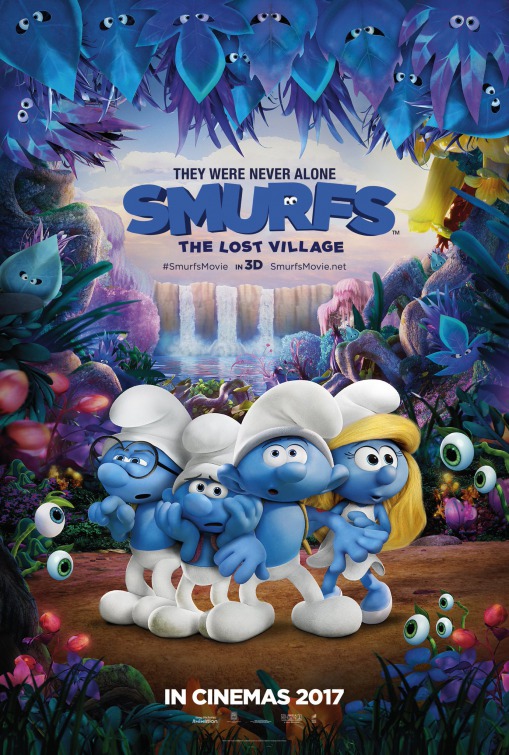 Smurfette and her best friends Brainy, Clumsy and Hefty head out on an exciting adventure through the Forbidden Forest with a map stolen from the evil wizard Gargamel.  They are on a quest to find the lost Smurf village before Gargamel does.  Follow along with their adventure and find out if they can stay one step ahead of the evil Gargamel.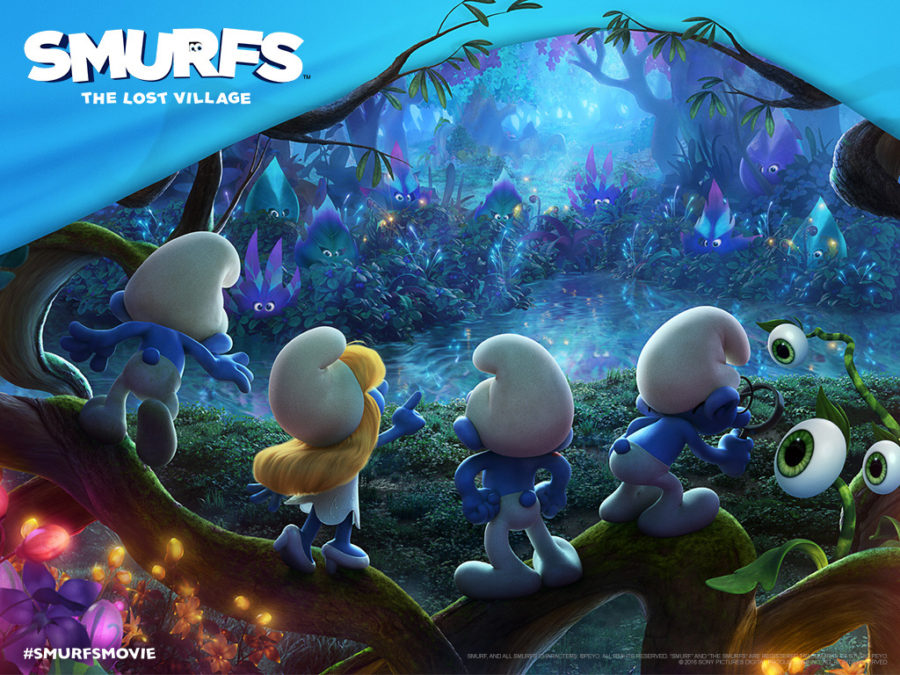 I really wasn't planning on seeing this movie because I wasn't a fan of the live action Smurf movies, so I was super excited to win tickets to take the kids.  However, I was actually surprised at how much I really enjoyed this new movie. It was totally reminiscent of the original cartoons that I grew up watching.
What was really interesting was finally learning, after all these years, about Smurfette's back story.  I've always wondered why she was the only girl smurf….now I know.
Smurfs: The Lost Village opens nationwide Friday (4/7).
Facebook | Twitter | Instagram| Official Site
Rated PG, Run Time 91 minutes, #SmurfsMovie
Disclaimer: I won tickets to see a preview showing of Smurfs.
EVMG Newsletter
Subscribe to get our latest content by email.