This post is in partnership with ASU Gammage.
The novel The Curious Incident of the Dog in the Night-Time is the first person story of a teenager with autism.  When he is wrongly accused of killing a neighborhood dog, he sets out to discover who killed the dog. It's a very interesting look at what someone with autism goes through on a daily basis.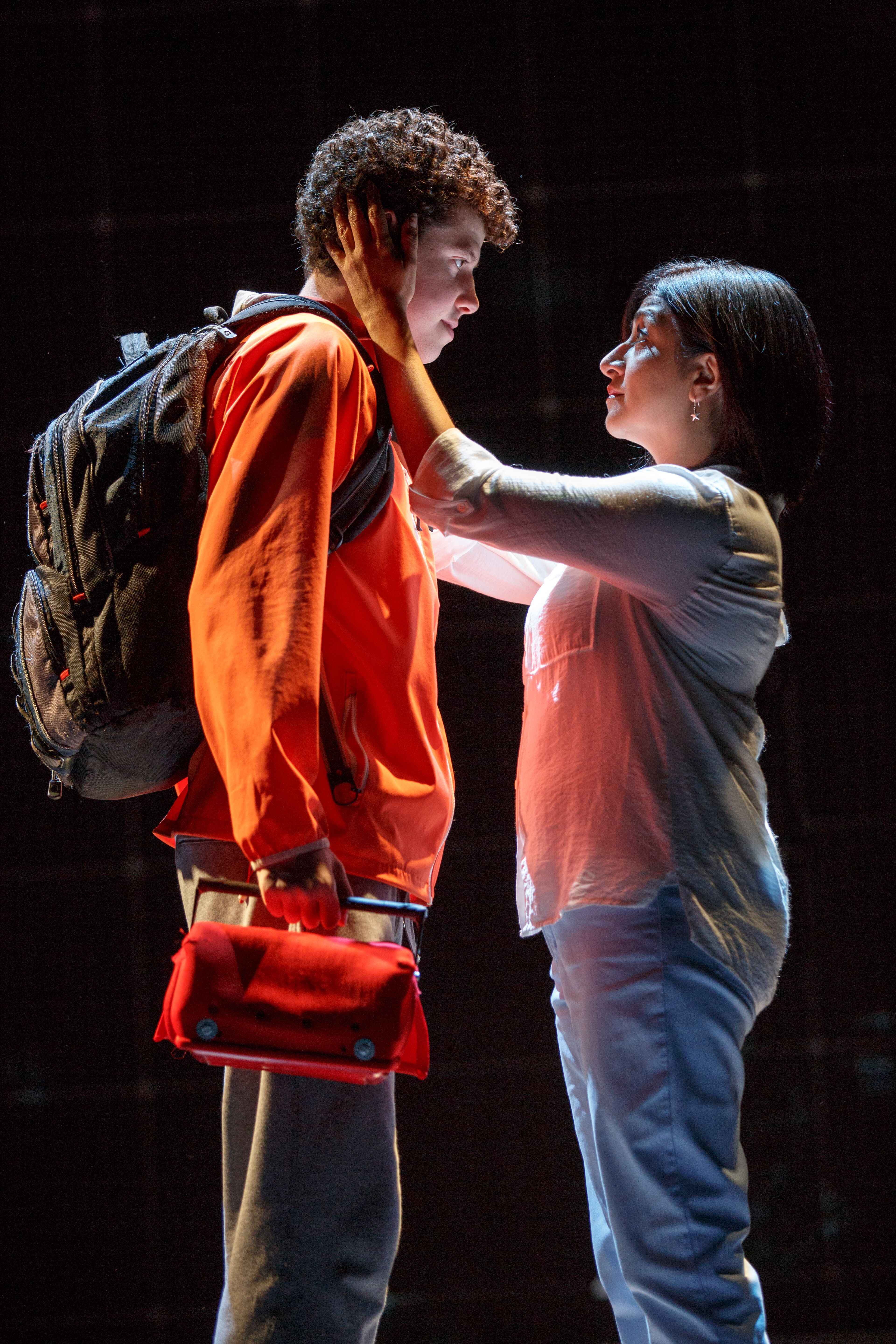 It's a very unique and interesting story which is being brought to life this June at ASU Gammage. The book is a must read before you see the play.  This is the last show of the 2016-2017 season, so make sure you don't miss it.  My family has enjoyed our season tickets and are looking forward to one last night out at the theater before the season ends.

Learn more about 2016-2017 Broadway Season Here and Here!
Follow ASU Gammage on Facebook | Twitter | Instagram
Disclaimer: This post is part of my ongoing partnership with ASU Gammage. All opinions are my own.
EVMG Newsletter
Subscribe to get our latest content by email.