The 2016-2017 ASU Gammage Broadway season is kicking off soon! We've listed some of the shows we are most excited for.  Most are kid friendly too!

Which shows will you be going to:
Cabaret (Sept 13-18, 2016) — date night show
Sound of Music (Oct. 18-23, 2016)
Mamma Mia (Dec. 6-11, 2016) 
The Illusionists (Jan. 17-22, 2017)
Matilda (Feb. 7-12, 2017)
Finding Neverland (Mar 14-17, 2017)
The Curious Incident of the Dog in the Night-Time (June 20-25, 2017)
For a list of all 2016-2017 shows & tickets —> HERE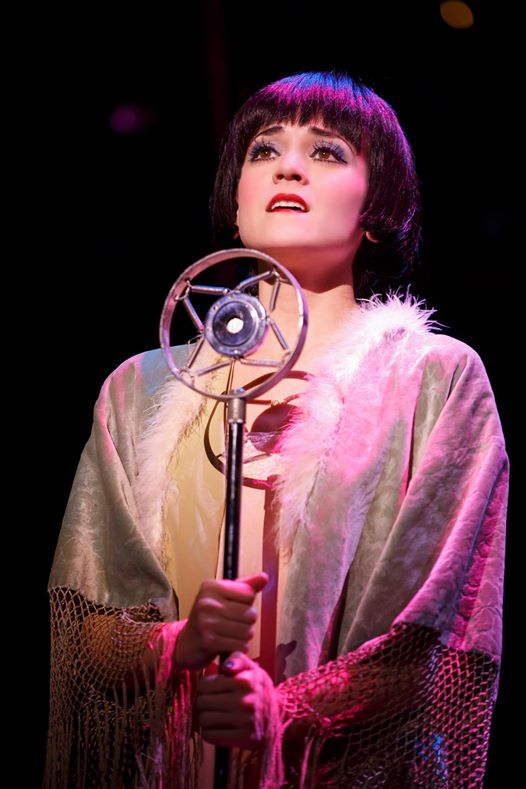 Follow ASU Gammage on Facebook | Twitter | Instagram
EVMG Newsletter
Subscribe to get our latest content by email.