Disney is no stranger to talking animal movies. While Zootopia is a action-packed comedy with a fun female lead character it has a pretty obvious racial message. It's probably the most political animated movie from Disney that I've seen, but it's still a fun movie that the kids will love.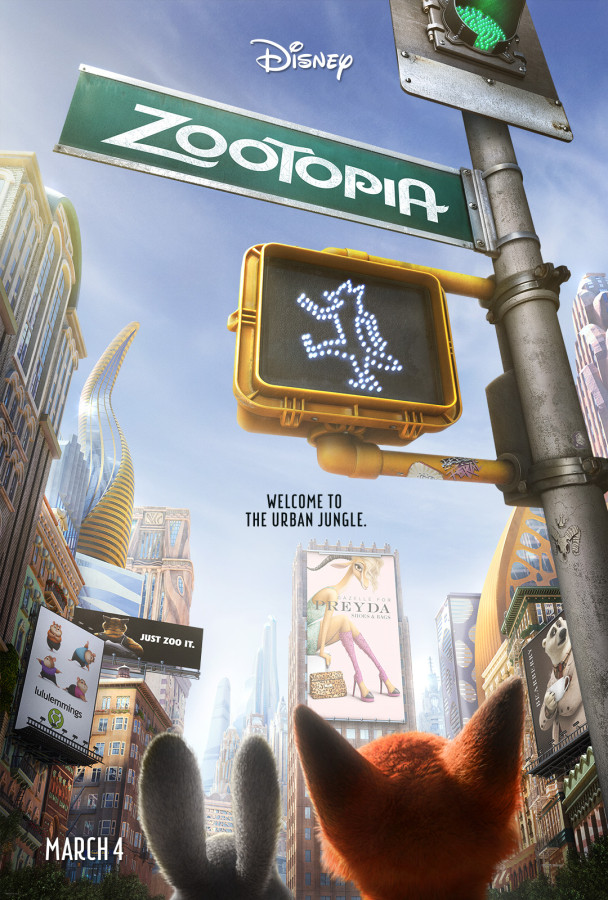 "The modern mammal metropolis of Zootopia is a city like no other. Comprised of habitat neighborhoods like ritzy Sahara Square and frigid Tundratown, it's a melting pot where animals from every environment live together—a place where no matter what you are, from the biggest elephant to the smallest shrew, you can be anything. But when rookie Officer Judy Hopps (voice of Ginnifer Goodwin) arrives, she discovers that being the first bunny on a police force of big, tough animals isn't so easy. Determined to prove herself, she jumps at the opportunity to crack a case, even if it means partnering with a fast-talking, scam-artist fox, Nick Wilde (voice of Jason Bateman), to solve the mystery."
Voice Cast: Ginnifer Goodwin, Jason Bateman, Shakira, Idris Elba, J.K. Simmons, Nate Torrence,  Jenny Slate, Tommy Chong, Octavia Spencer, Bonnie Hunt, Don Lake, Alan Tudyk, Tommy "Tiny" Lister, Raymond Persi, Katie Lowes, Jesse Corti, John DiMaggio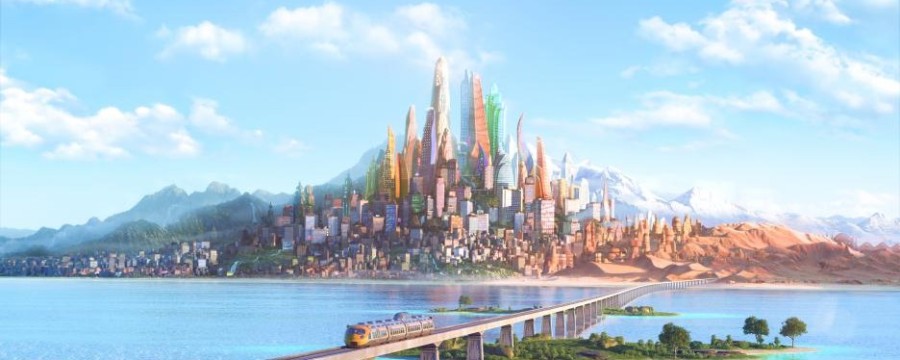 Despite the political messaging, I really enjoyed the movie.  And I loved that Disney had another female lead heroin in this movie.  I took my 6yo with me to the media screening and he loved it!  I haven't seen him sit that still for a movie in a really long time.  Both of us loved the scenes with the sloths…they were hilarious.  I'm pretty sure they are gonna be a surprise hit of the movie.  They were just so stinkin' funny….don't miss the DMV scene.  I'm warning you now.

Zootopia opens nationwide Friday (3/4).
Facebook | Twitter | Official Site
Rated PG, Run Time 108 minutes, #Zootopia
Disclaimer: I attended a media screening of this movie.
EVMG Newsletter
Subscribe to get our latest content by email.