We've attended dozens of Monster Jam and other monster trucks events over the last four years….we love it.  (Read more here & here.) We even had a monster truck birthday party for my son a few years ago.  When I tell you we are huge fans…I mean it!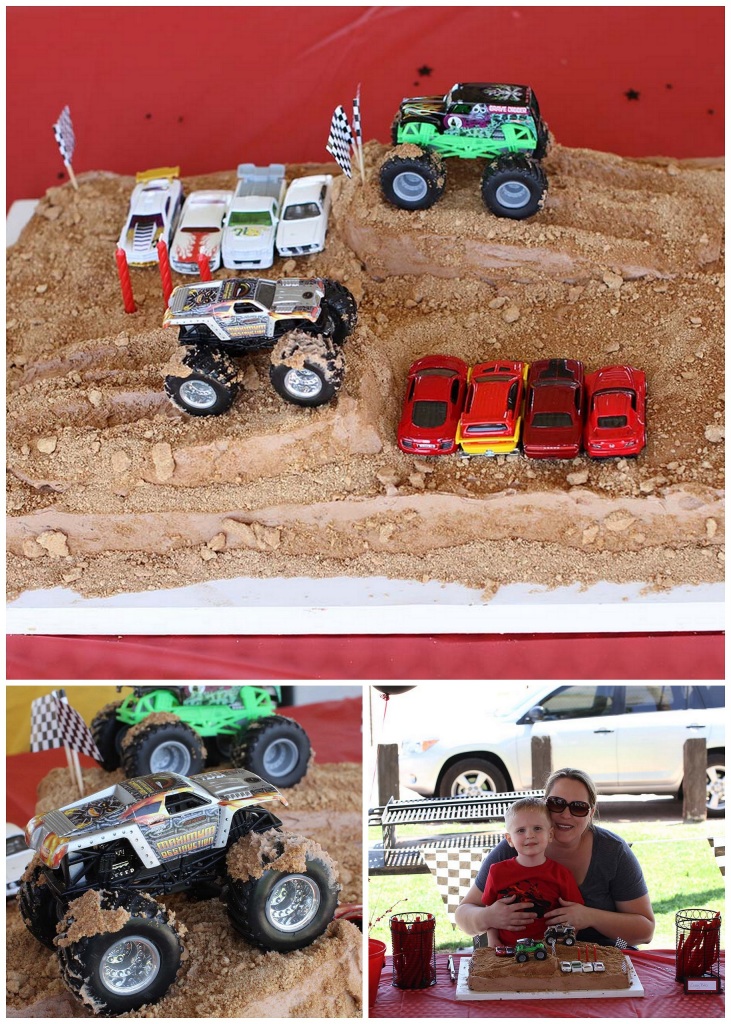 Never in a million years would I have thought we would become super fans….I never really thought of it as a family event.  I was totally wrong.
Monster Jam is perfect for fans of all ages!!!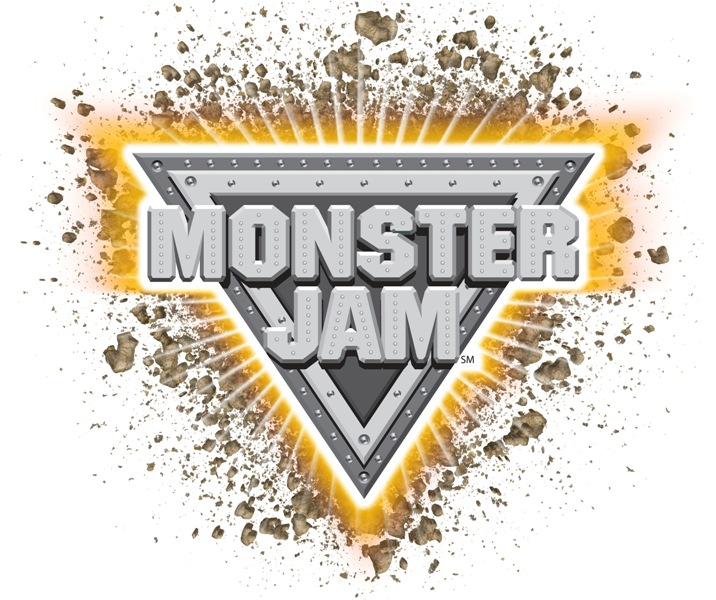 The drivers love meeting their fans and especially love the kids!  They really let the kids know it's all for them!  Just make sure you bring headphones for them to protect their ears!
And even though it seems like it's mostly for boys….there are a couple female drivers that really put on a good show and are just as good as the boys!  Madusa was at the event here and she really got the crowd going…too bad she didn't win!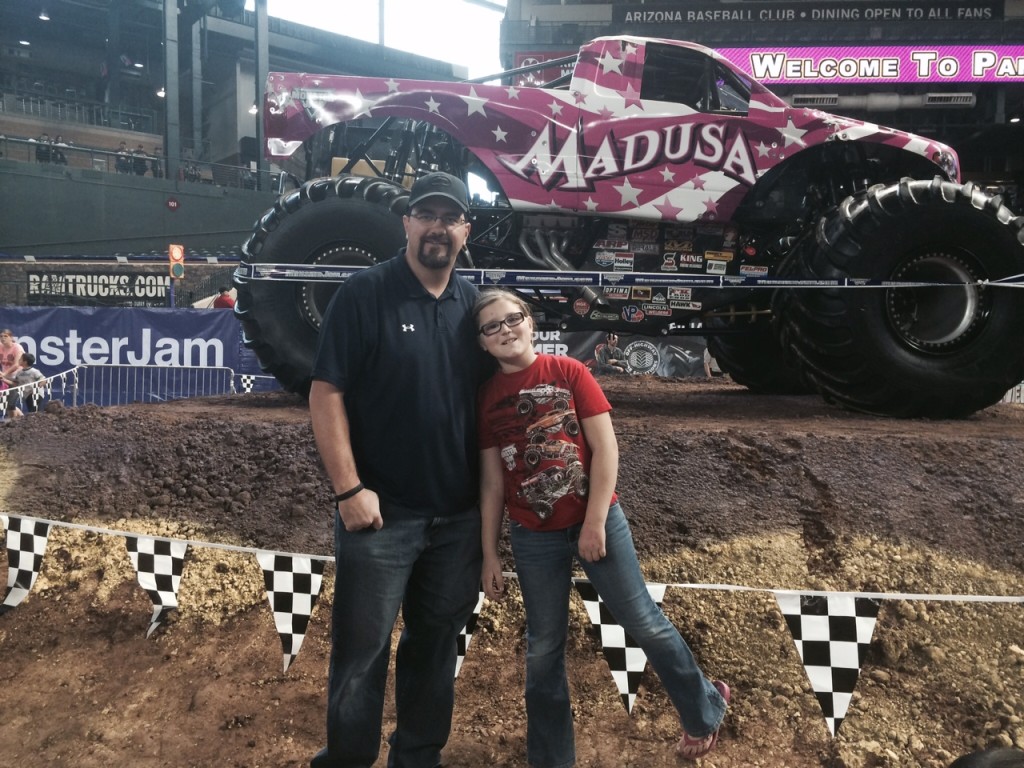 My daughter was so happy to have Madusa here in Phoenix..it gave her someone to root for.
We love going early to the Party in the Pits.  It's a chance to get up close to the trucks, meet the drivers, and check out the track.  Just a warning…lines can get long (so pick your favorites and get their early) and it gets shut down several hours before the main event (just plan ahead so you don't have sad kids).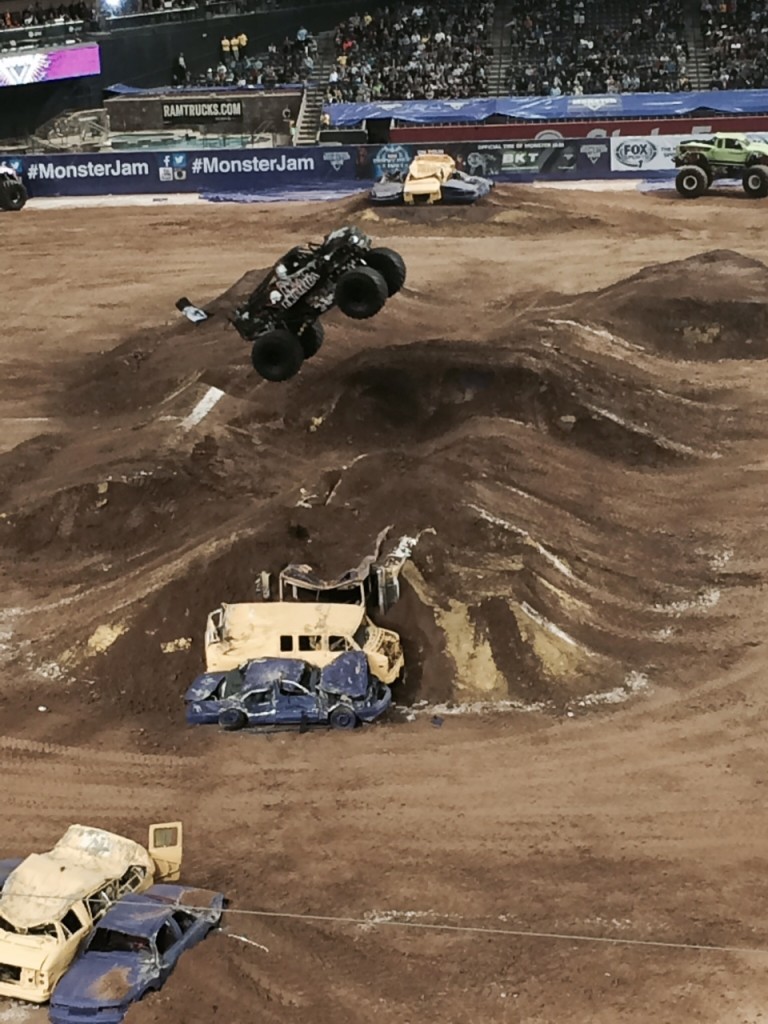 Expect a long day and night, but it's usually on a Saturday night so there is no reason not to stay until the end….that's the best part…the Freestyle.  Stick through the racing and then the trucks each get 90 seconds to do whatever they want, then if they make it through those 90 seconds they get an addition 30 seconds.  These last 30 seconds are when the most impressive tricks come out.  It's our favorite part of the whole night!
Find out more about when Monster Jam is coming to your city by visiting MonsterJam.com.
EVMG Newsletter
Subscribe to get our latest content by email.